Welcome to PTB Safety, a leading manufacturer of high-quality work gloves designed to protect and empower workers worldwide. Located in the vibrant city of Linyi, our brand embodies a commitment to excellence, innovation, and uncompromising standards.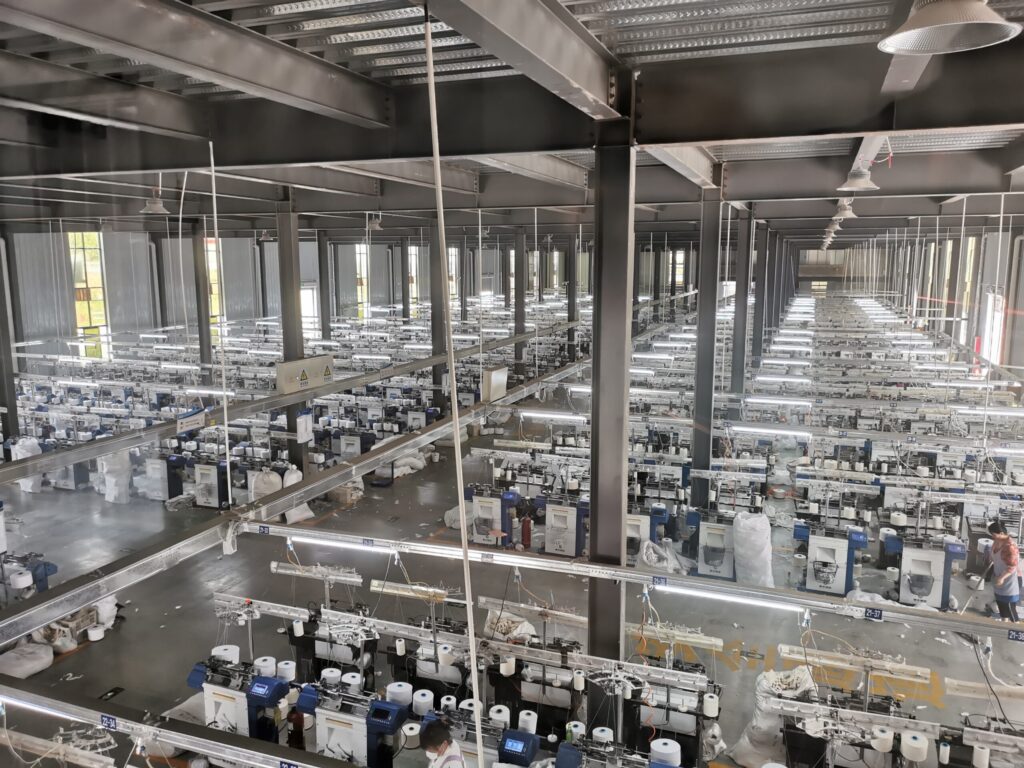 Our journey began in 2004 with a shared vision to create work gloves that go beyond mere protection, enhancing the performance and well-being of workers in various industries. Over the years, we have grown and evolved, establishing ourselves as a trusted global leader in the field.
Our state-of-the-art facility, spanning over 300,000 square meters, stands as a testament to our ambition and commitment to delivering the best. Equipped with over 10 modern coatings production lines and 1000 units of gloves liner knitting machines, we have the manufacturing prowess to meet the growing demands of our customers.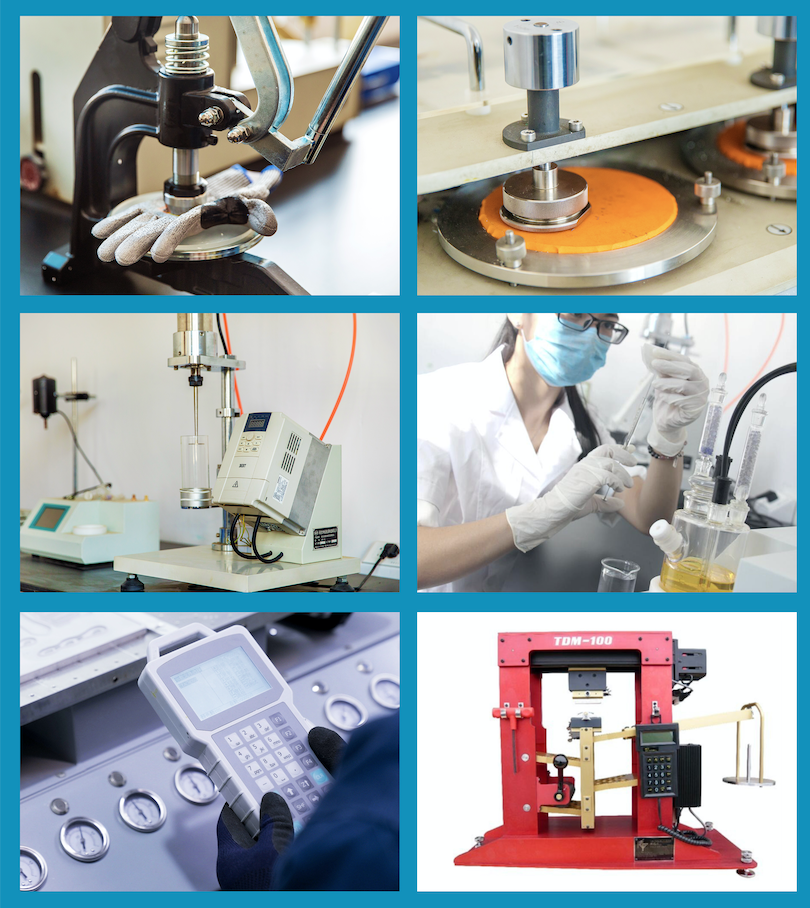 At PTB Safety, quality is paramount. We have earned prestigious certifications, including CE, ISO9001, and ANSI, which serve as a testament to our unwavering adherence to the highest industry standards. We are proud to have successfully completed BSCI and Sedex inspection reports since 2016, ensuring that our products are produced ethically and responsibly.
Our team of passionate professionals is at the heart of our success. From our artisans who bring craftsmanship to every stitch, to our R&D experts constantly exploring new technologies, and our customer support team providing exceptional service, our workforce embodies the spirit of PTB Safety.
As you browse our website, you'll discover our extensive range of work gloves, carefully designed to meet the specific needs of various industries. From construction sites to factories, laboratories to warehouses, our gloves offer reliable protection, exceptional comfort, and outstanding durability.
We invite you to experience the PTB Safety difference and join the countless professionals who have entrusted their hands to our gloves. Our commitment to excellence, continuous innovation, and unwavering dedication to empowering workers sets us apart in the industry.
Welcome to PTB Safety, where quality, protection, and performance converge to elevate your work experience.