How To Produce The FlexiBull Latex Coated Gloves?
We meticulously select high-quality materials for our FlexiBull series gloves, including liners such as polyester, nylon, and spandex & nylon blends. These materials provide the foundation for exceptional flexibility, comfort, and durability in our latex coated gloves.
Latex Coating Application:
Using advanced techniques, we apply a precise and even layer of latex coating onto the selected glove liners. This latex coating enhances grip, improves abrasion resistance, and ensures excellent dexterity, making our FlexiBull gloves the perfect choice for various applications.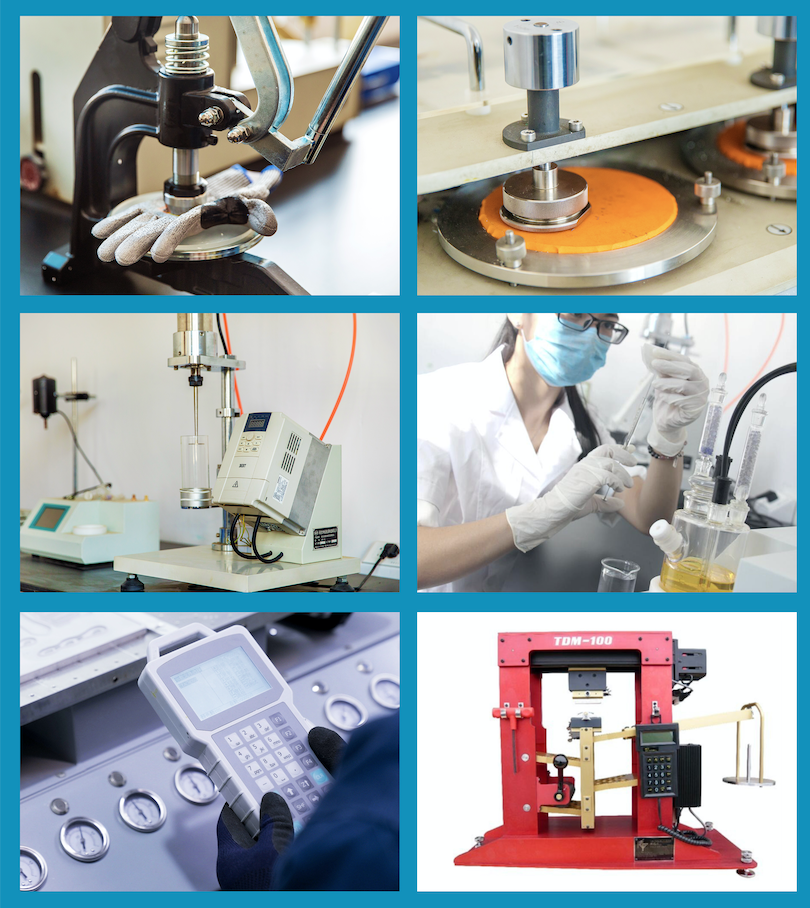 Quality Control and Inspection:
Our dedicated quality control team conducts rigorous inspections at every stage of production. They meticulously examine the FlexiBull gloves for any defects, ensuring that only gloves meeting our stringent quality standards advance to the next phase
The final step involves carefully packaging our FlexiBull gloves in secure and visually appealing packaging. Each package includes clear labeling with essential product information, such as size, liner material, latex coating type, and any relevant safety certifications
We will contact you within 12 hours
Don't worry, we hate spam too!