How To Produce The SlickBull PU Coated Gloves?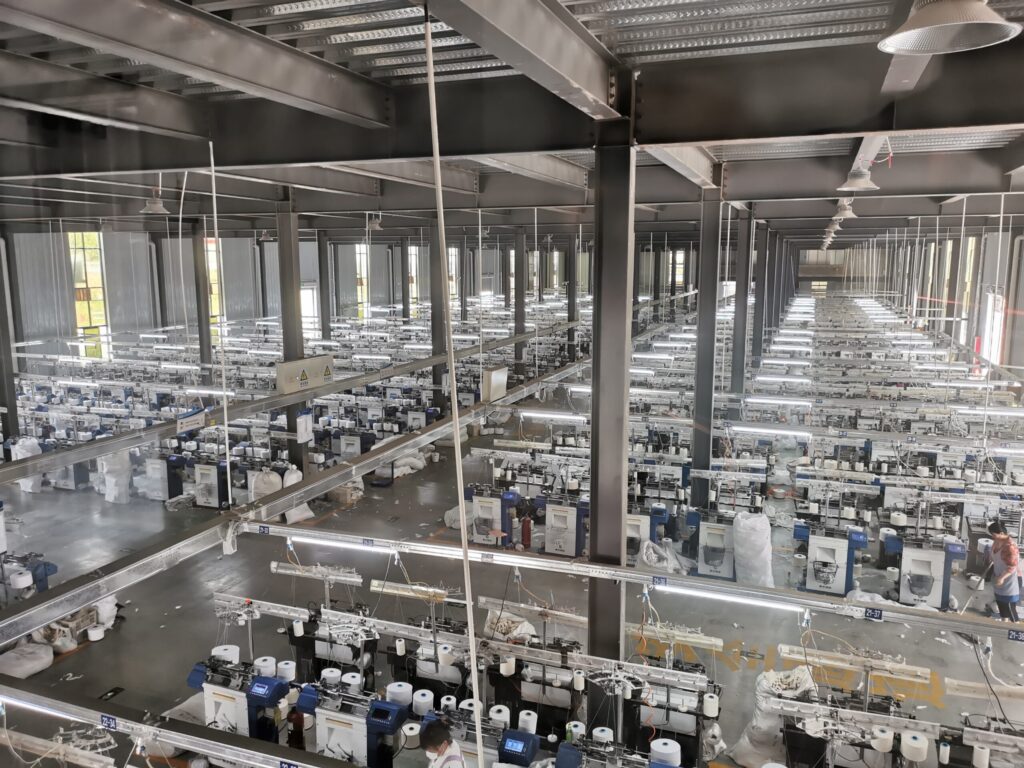 Utilize your modern production lines, including the more than 1000 glove liner knitting machines, to knit the glove liners from materials such as polyester, nylon, spandex & nylon blend, or cut-resistant materials.
Liner Shaping and Heat Setting:
Shape the knitted liners to fit the hand and then subject them to a heat-setting process to ensure their form stability.
Use your production lines' capabilities to dip the shaped liners into the PU coating solution, ensuring proper and consistent coating coverage.
After the dipping process, subject the coated gloves to a curing and drying stage and watering, typically involving heating, to solidify and enhance the PU coating's durability and properties.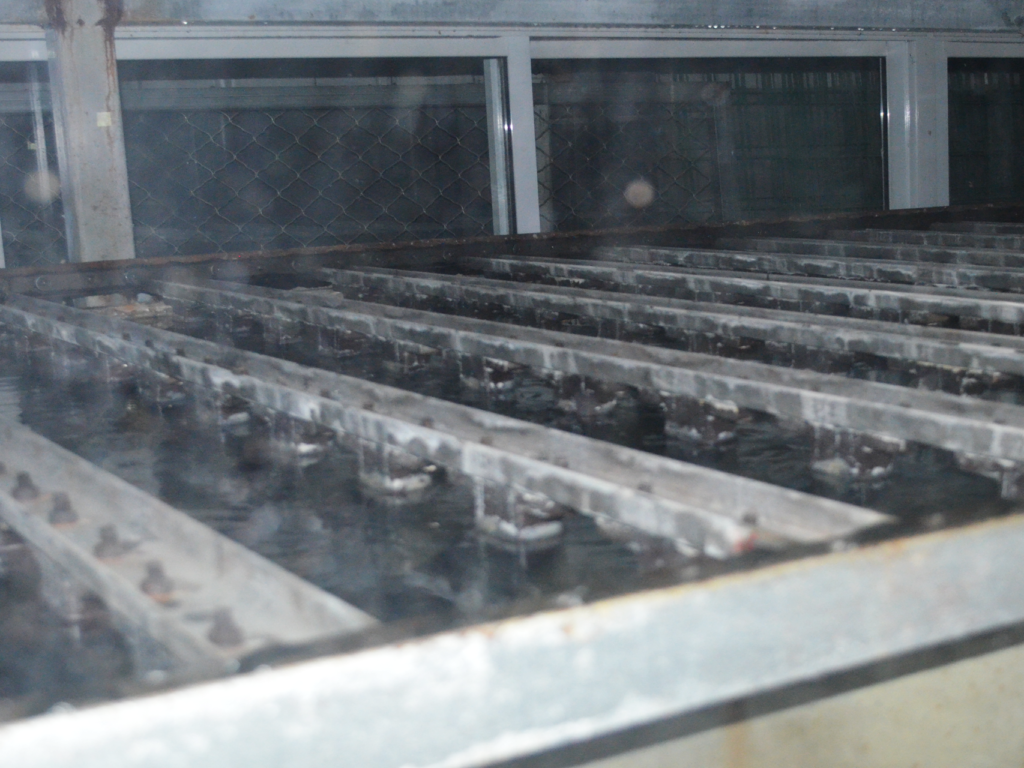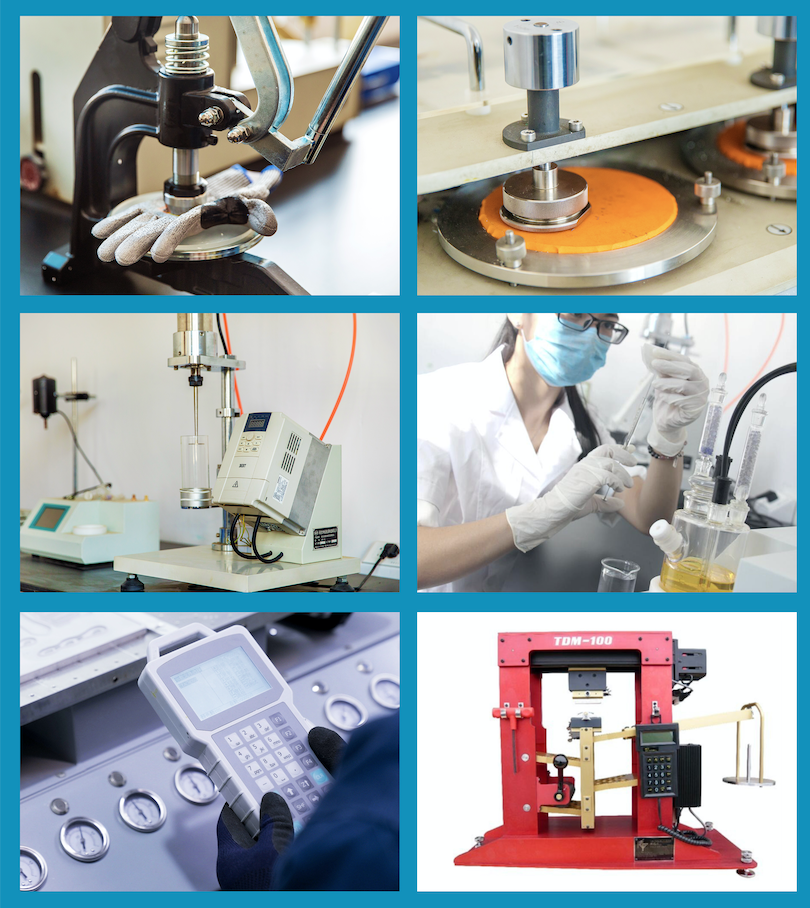 Quality Control Inspection:
Conduct a thorough quality control inspection to ensure the gloves meet your strict standards for PU coated gloves. This includes checking for consistent coating, size accuracy, and overall product integrity.
Once the gloves pass quality control, proceed with packaging them in accordance with your branding guidelines, and apply appropriate labeling indicating the SlickBull series and the PU coating.
We will contact you within 12 hours
Don't worry, we hate spam too!